Want your model posted here? Whether its a Pilatus or not,e- mail me from the contact page!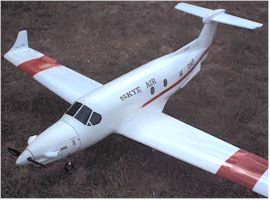 My PC-12 Built by Malcolm Ferguson. 75" wingspan. Powered by an Enya .90-4c

This is how My PC-12 will look after painting.
Special thanks:Tom Gonzales, Ladd Caine, Pilatus Aircraft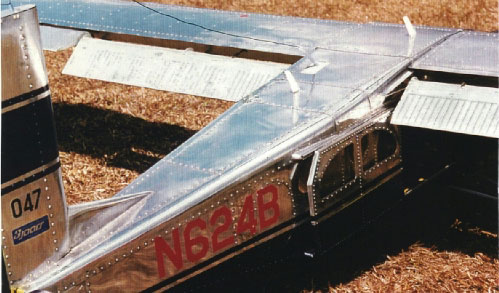 All aluminum PC-6 by Carlos Ranger..No wood...No fiberglass...I find it somewhat "Riveting" ! This photo courtesy of the Pilatus Enthusiasts page. Thanks Tony!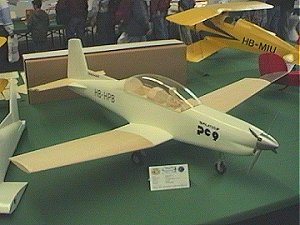 PC-9 by Roedelmodell, Anybody know a price and where to get these in the USA ? Please E-mail me if you do.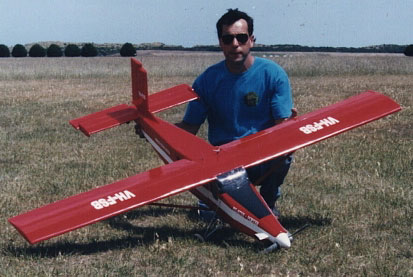 Tony Mcpherson with his PC-6 built with plans from Airborne Magazine. Courtesy of Pilatus Aircraft Enthusiasts.